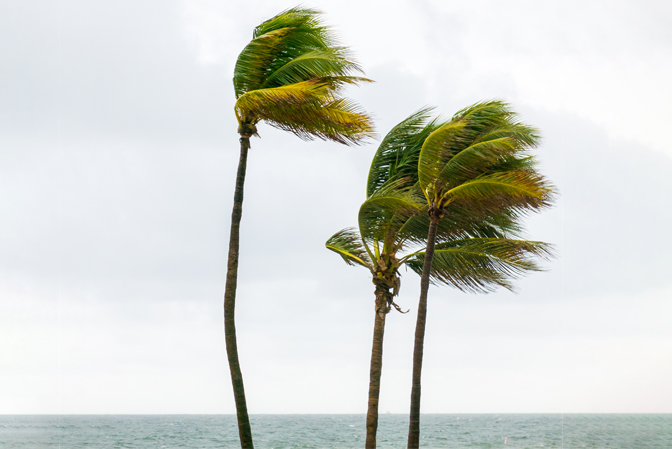 Travel Update
Thursday, 9/29 11:00am:
Casa Playa Resort is currently closed until further notice.
In response to the effects of Hurricane Ian, local authorities are engaged in search and rescue efforts and working to assess damage to roads, bridges and infrastructure.
Further updates will be provided as they become available.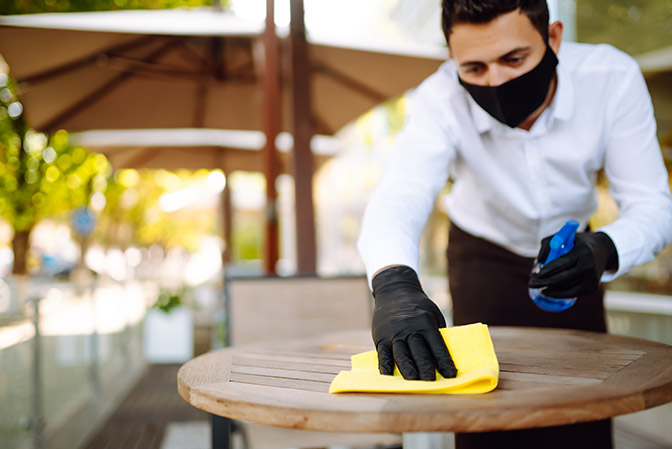 Clean Stay Promise
It's safe to say that the health and well-being of our guests and staff is the number one priority here at Casa Playa Resort. As part of our commitment to you, we promise to provide a clean and comfortable environment for everyone to provide you with the ultimate peace of mind.