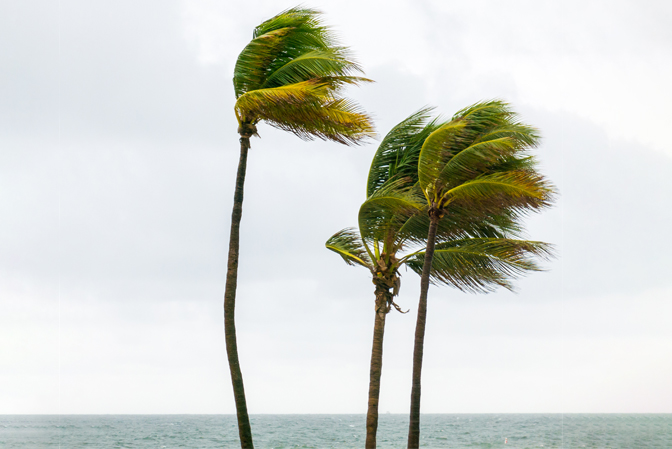 ResortUpdate
Monday, 10/3 1:00 pm:
Casa Playa Beach Resort will be closed until further notice.
Casa Playa Beach Resort will be closed until further notice. At this time, we unfortunately do not have an anticipated reopening date. Our reservations office is also closed until further notice. Please use reservations@sunstream.com for any needed communications.
Please note all reservations booked now through November 30th, 2022 are cancelled. If your reservation is booked for after November 30th, 2022, please await further information in the coming weeks. If you are awaiting a refund, our team asks for your patience. All refunds will be processed when our team has the ability to do so. If you have not booked your reservation directly through https://www.casaplayaresort.com, please contact your booking agent directly so that they may assist you.
For the safety of the crews working on Fort Myers Beach, the island is currently closed as emergency personnel continue their necessary search and rescue efforts. Therefore, damage assessments are not yet available at this time and further updates will be provided when available.
Clean Stay Promise
It's safe to say that the health and well-being of our guests and staff is the number one priority here at Casa Playa Resort. As part of our commitment to you, we promise to provide a clean and comfortable environment for everyone to provide you with the ultimate peace of mind.